Women Welcome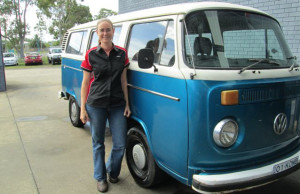 At Angus Car Service we pride ourselves on our fair & equal treatment of female customers. There's no greater feeling than knowing your valuable car is in safe hands and that you're not being ripped off.
Mechanical terminologies certainly don't appeal to most women and when mechanics try to explain the causes and solutions to their car problems, it can sound like a foreign language. Many mechanics make the mistake of misinterpreting this disinterest and can (sometimes deliberately) treat women as dumb or stupid.
Our mechanics completely understand that most women are not the least bit interested in what's going on under the bonnet of their car, however women certainly want to feel safe and confident that their car is going to be reliable.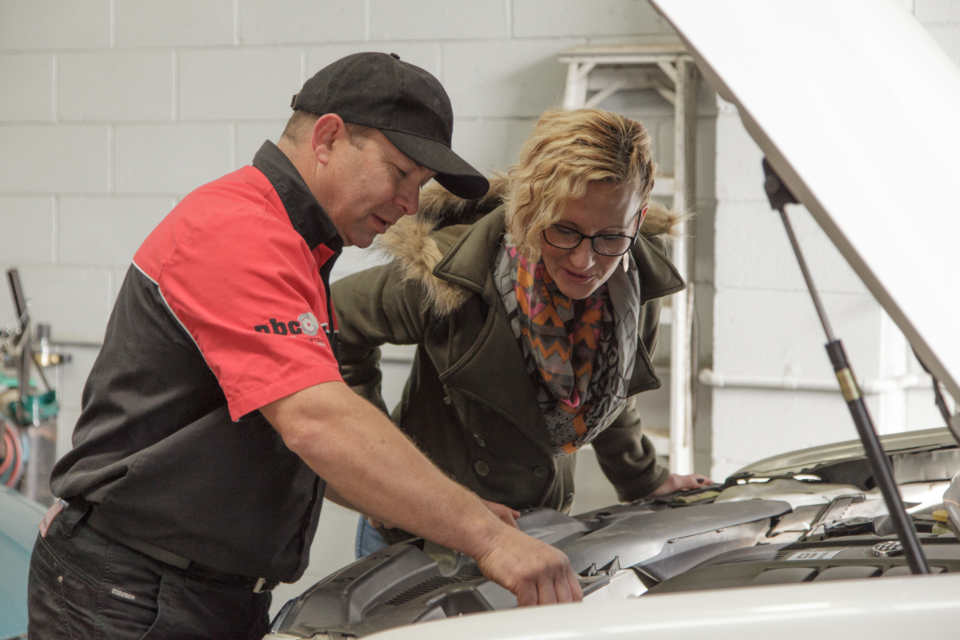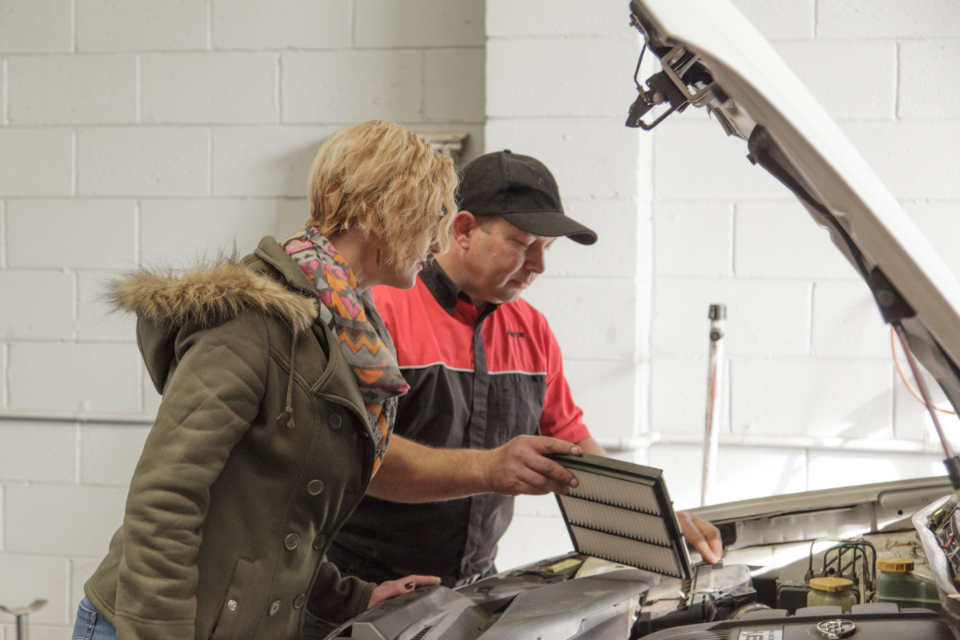 At Angus Car Service we give your car a complete check over at each service, ensuring that preventable problems don't occur.  It's important for our customers to feel confident that their mechanic won't take advantage of their lack of knowledge about cars and it is our policy that our mechanics are trained to explain the repair details thoroughly and in understandable terms especially parts and prices. We get it
Most mechanics say the majority of their customers are women, but the average mechanic's workshop isn't the most welcoming of places for women. They are often dirty, grungy, cluttered, noisy, and if they have waiting areas, they're mostly cramped & smelly. Usually the waiting areas are uncomfortable and the magazines provided are either about cars or are men's magazines. Also there's often a lack of appropriate restrooms, since about 90% of mechanical shop employees are men.
There's a whole magnitude of factors that women worry about when their car breaks down, and that makes going to a repair shop something most women dread. A good female friendly mechanic will explain in detail what he will do to a customer's car and will treat everyone (men & women) with care and respect.
We are very proud to offer exceptional service to women (and men) with clean restrooms, appropriate waiting rooms with a choice of magazines and toys for children. We also make sure that any issues with your car are explained in terms that you understand. We will always discuss the work your car needs and give you an estimate on the costs – prior to any work being done.