A multi-award winning family business since 1988 Angus Car Service Penrith (formerly known as Angus Mechanical Repairs) is a family-owned and run, multi-award-winning mechanical business you can trust. We take pride in the loyalty of our customers.
Business owners Aaron and Claire Hills have been proudly serving the Penrith region for more than 20 years, with outstanding car servicing, auto repairs, and exceptional customer care. It is a true family Business with Aaron & Claire's Son Finley also working in the Business.
We offer a professional friendly and honest service for all automotive makes and models. Your safety is our priority we, therefore, guarantee you excellent attention to detail, quality workmanship, and prompt repairs.
Our strong commitment to our customers includes:
a FREE car wash with every visit *
a FREE rego check voucher for regular clients
a FREE local drop-off and pick-up service
a FREE courtesy car
We treat all clients fairly, equally and respectfully. We welcome female customers and provide family-friendly waiting areas and restroom facilities.  Our team of mechanics will take the time to clearly explain all repair details and cost estimates to you.  As part of our quality service, you will be looked after by Aaron, who has over 30 years of mechanical experience and knowledge.
Our comprehensive service covers:

Logbook servicing of all types of light vehicles, 4WD's and light trucks

New car logbook servicing – no loss of warranty – no need to take it to the dealer


Safety restraint fittings

Baby Car Seat Installations




Petrol and Diesel Induction Servicing



Cooling system flush/service




And to simplify the process, the following courtesies are also included:

Pick up and drop off service within the local area



Freehand car wash with every service (*except in level 2 and above water restrictions)
We're super excited to let you know that you can now checkout with Afterpay whenever you get your car serviced with us. That means you don't have to delay your service and can spread your payments over 6 weeks.
*
How it works
Buy now and pay in 4 interest-free instalments over 6 weeks.
No fees when you pay on time.
Get reminders and set limits.
*Afterpay late fees, eligibility criteria and terms & conditions apply. Visit afterpay.com for full terms.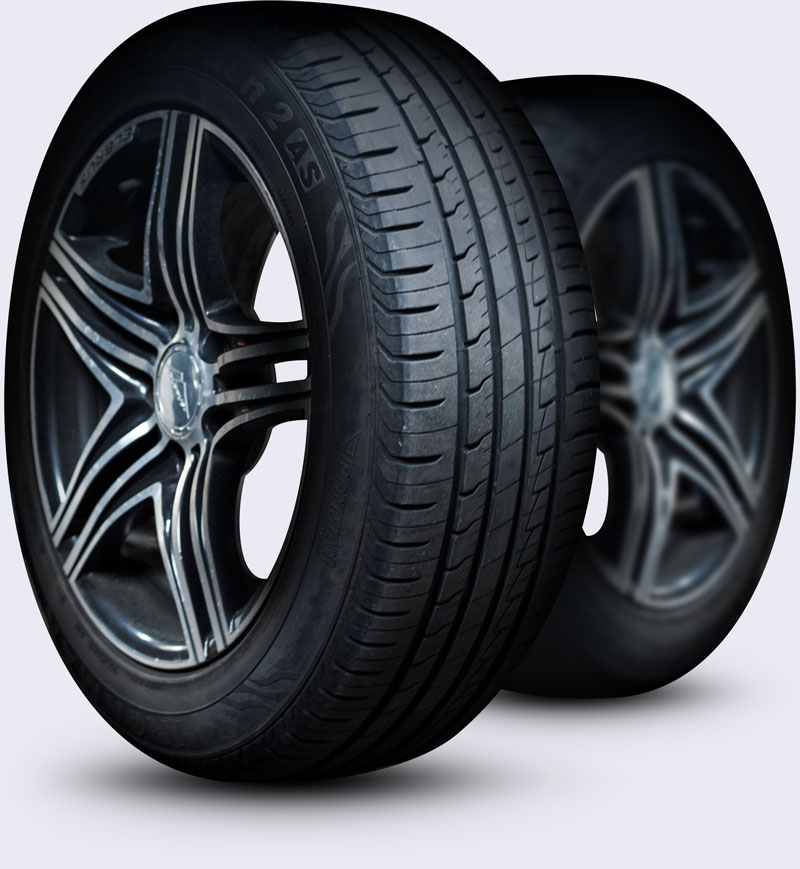 Values Statement – written by the team
Integrity: We hold ourselves to the highest ethical standards, acting with honesty and transparency in everything we do.
Customer focus: We prioritize the needs of our customers, striving to exceed their expectations and deliver exceptional service.
Innovation: We embrace creativity and encourage a culture of continuous improvement, constantly seeking new and better ways to serve our customers.
Collaboration: We believe in working together as a team, fostering a supportive and inclusive environment where everyone's contributions are valued.
Accountability: We take responsibility for our actions and outcomes, setting measurable goals and holding ourselves accountable to deliver results.

We believe that we can have an impact on this world greater than just servicing and repairing cars, by giving back through our everyday business activities.
And so…every time a car is serviced in our workshop it has an impact in both Australia and overseas for people in need. We believe that by changing someone's world we are in fact changing the world.
We have partnered with the Global Business Initiative, B1G1, to ensure that 100% of our giving goes to the intended cause.
For 2021 and beyond, our giving will involve planting a tree and providing 5 days of education for a child in need in the world every time someone has their car serviced, at no cost to you.
And we're delighted to be making that huge difference….together with you. I thought that I would personally write to thank you for you prompt service. It is great to know that you are always there to help us out when we are in need of urgent attention.
Your team is always courteous and helpful no matter how big or small the job is. I will recommend your company to anyone who is looking for a good mechanic.
Amazing service!! Took my car in for a service, did the best job! They also washed my car, put in an air freshener & a packet of jelly beans, also left a card in there saying they planted a tree and gifted a child 5 days of education in your behalf. Definitely will be taking my car back there!!
This was my first time to Angus Car service, and I found that these guys are the friendliest and most efficient mechanic service I've ever been to. They fit me in last minute and had my service finished in a timely manner. I wasn't made to feel like a stupid female, and they were very welcoming and accommodating. Highly recommended 🙂
Online Booking
Fill out the form to make a booking.