About Us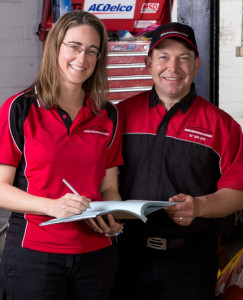 Angus Mechanical Repairs has been established in the Penrith area since 1988. Aaron & Claire Hills bought the business from Angus McCauley in 2006. In 2013 Aaron & Claire changed the name of the business to Angus Car Service and on the same premises launched Nepean Brake and Clutch Service.
Aaron & Claire have been in business for themselves since 1999 and decided that an Automotive Business was the way in which they wanted to forge their future. They both have a passion for quality workmanship and exceeding their customers expectations.
Aaron started his apprenticeship in Penrith in 1991 and has worked in the local industry in a variety of roles in automotive companies.
Aaron has been involved in motor racing since an apprentice through go-karting, to preparing and working as a mechanic in The Australian Rally Championship, as a team boss and engineer in the Aussie Racing Car series and at the pinnacle of Australian Motorsport in V8 Supercars.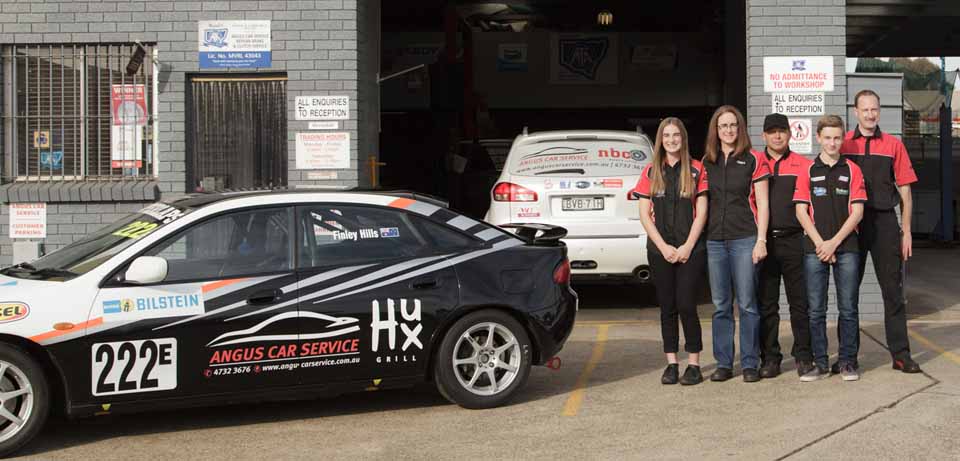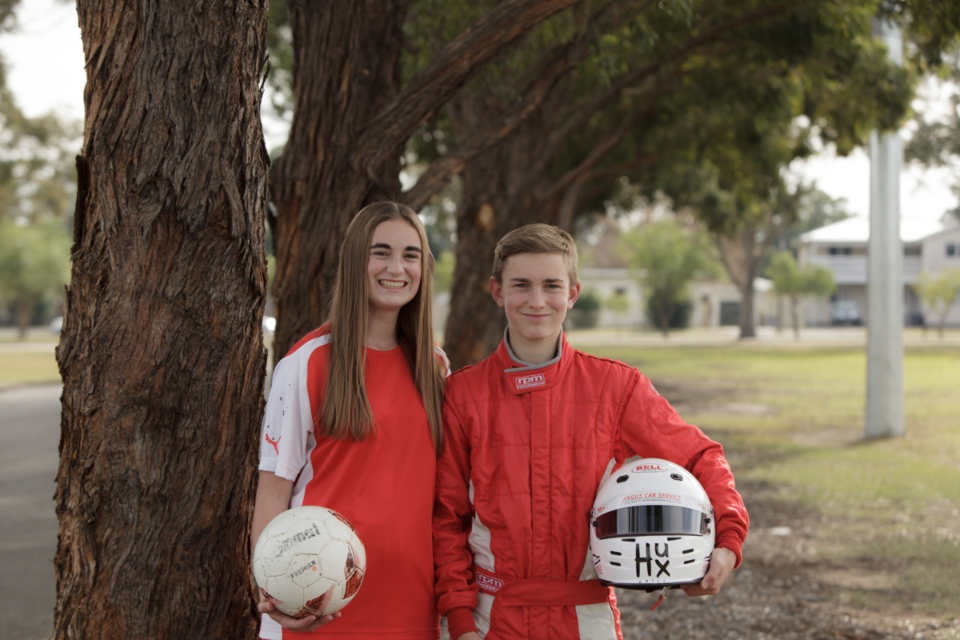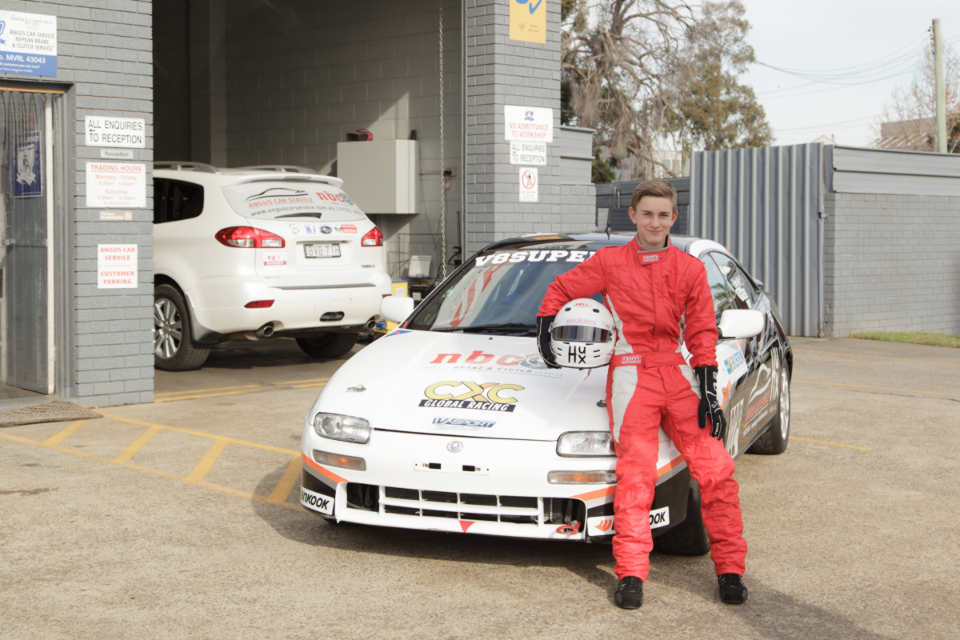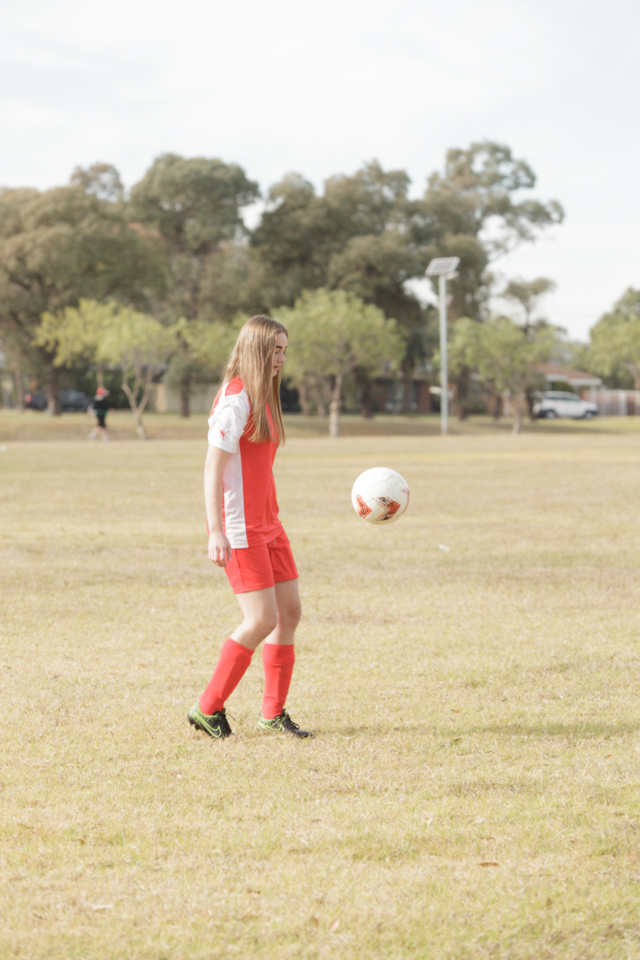 Claire completed a business Management degree after doing her HSC and then worked in the Insurance Industry until the birth of their first child. Wanting to be actively involved in the rearing of her children alongside a career, she has run a small business with Aaron since 1999. The first being a Wastewater Business and now the Mechanical Workshop.
Aaron and Claire have two school aged children and enjoy four wheel driving, camping, snow skiing, waterskiing, watching their children on the soccer field and any other adventures that help them stay fit and healthy.